Operating principle of car heating and air conditioning system and fault analysis
Car heater comes from the heat generated by bus engine. When the cooling system dissipates heat from engine, the fan will blow the heat to car and become the heat source.
Water valve is one of the components of car heating and air conditioning system. The system mainly includes heater core, water valve, blower and control panel and so on.
Operating principle of water valve: by controlling the amount of water entering to the heater core, the heating of car air conditioning system is regulated.
Working process of water valve: the blower send the cooling air of the cooling water from engine to heat core, after heating, the warm air flow into car and temperature increased.
There are two kinds of reasons why car heating and air conditioning system no heat. One is poor operating status of air conditioning control system, the other one is cooling system of the engine.
The methods of distinguish why no heat is simple: first, checking the temperature of water tank inlet, if both the pipes are hot, it says that is the problem from air volume control. On the contrary, if both pipes are cool, or one is heat and the other one is cool, it says the problem from cooling system. The warm air of the car comes from the heat from water tank. If air volume is not enough or out of balance, the heat in the water tank cannot come out, then the temperature will affected.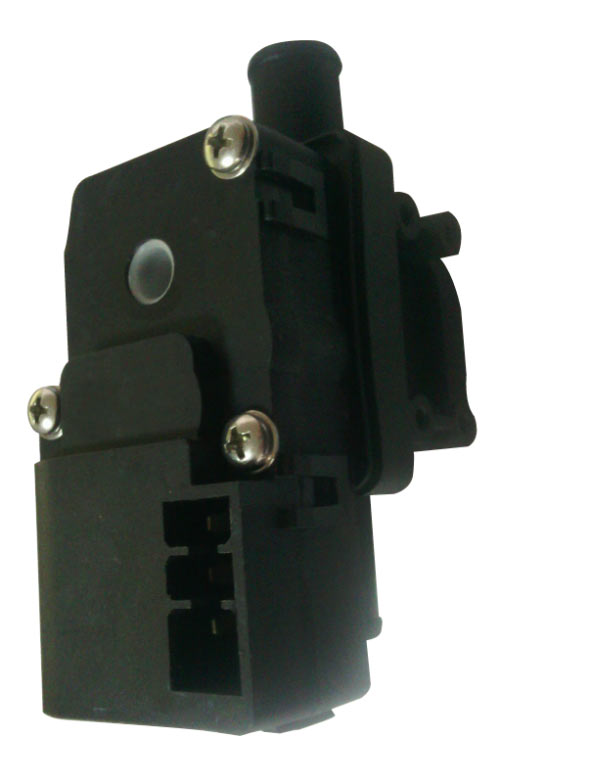 Newbase specialize in climate control system and has rich experience to provide suitable solution for all kinds of vehicles. Its air conditioning controller and heating valve can provide you perfect status for your car.
Different series and models from 2 wire, 3 wire, 5 wire to 7 wire, can meet your various needs.
More information pls refer to the web page http://www.newbasecn.com/heating-valve/
Also we can OEM and ODM service for you.