description
technical data
advantage
Variant Products
Inquiry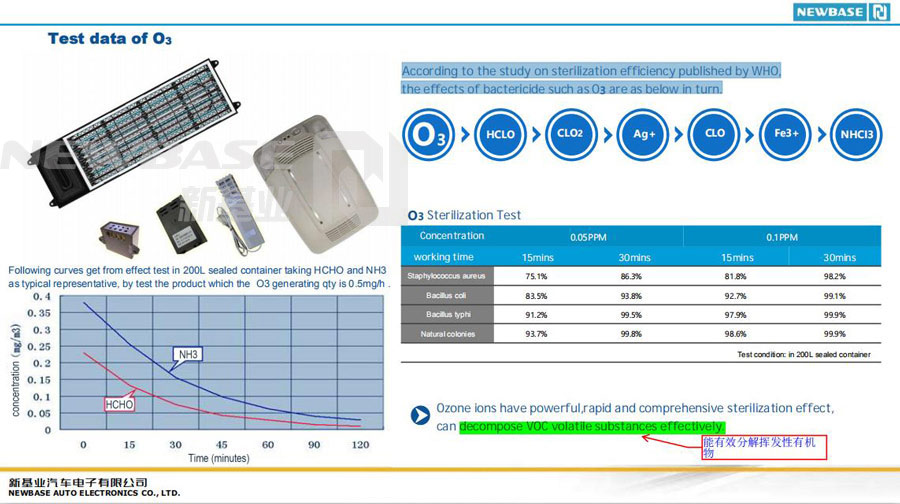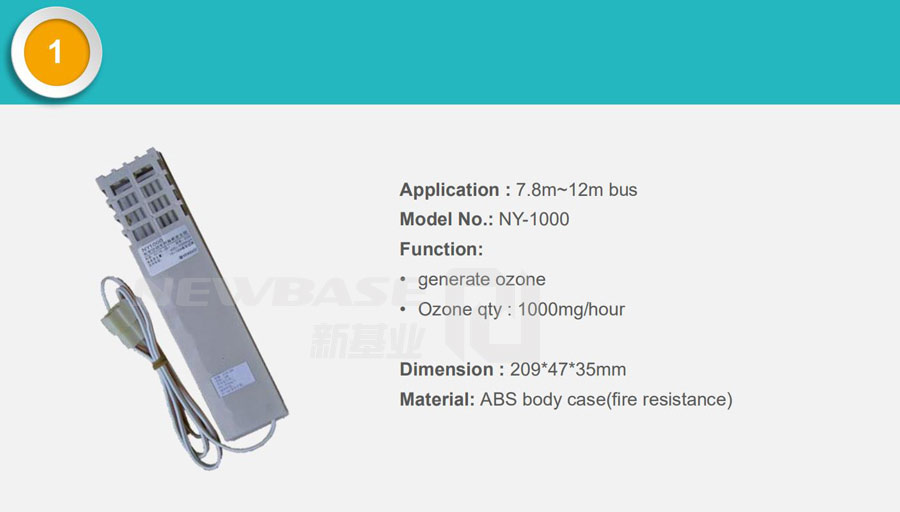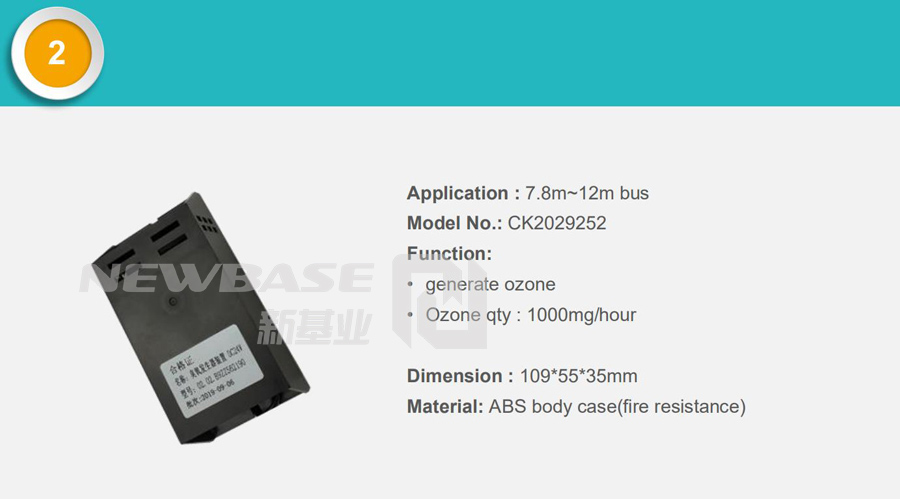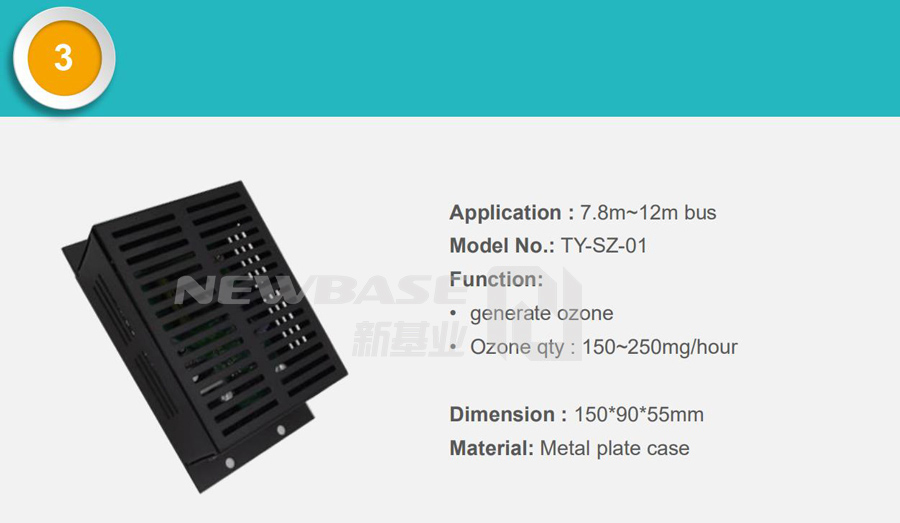 The features of bus ozone genetator:
·The ozone that created by the generator can clean outvirus, mildewproof, deodorization , sterilizing, to make sure the clean climate, at the same time ,no secondary pollutants created.
·Stable working, compact and easy operation.
·Specil designed for the bus inside climate clearing, mildewproof, deodorization, etc.
·Fine material, great quality, high security, continuous working time 5000h, trouble free.
·Case solid, convenience installation