How to prevent coronavirus when taking the elevator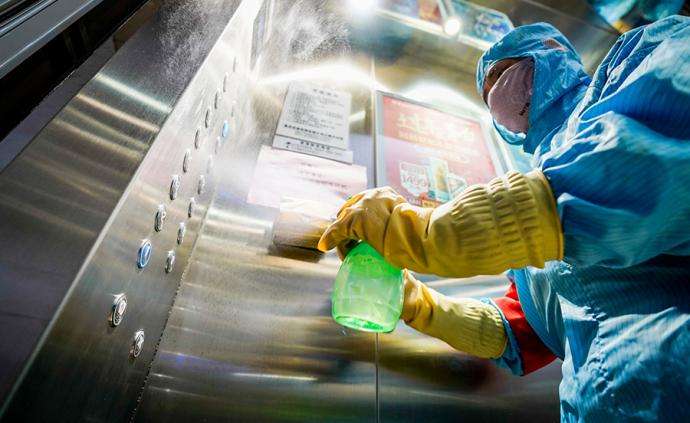 ● Wear a mask when riding the elevator.
● Wash your hands in time after touching the elevator buttons, or rub your hands with a disinfectant to do hand hygiene.
● It can be separated by a facial tissue or sterilized tissue, without touching the elevator button directly with your hand.
● Install
elevator air purifier
to disinfect, sterilize and purify the air in the elevator.
Pay special attention to: Do ​​not touch the contaminated surface with used paper or masks; if you have already touched, wash your hands with soap and water as soon as possible for 20 seconds.
At the same time, the cleaning staff should also strengthen the daily disinfection of the elevator, from once a day to many times a day, especially key parts such as buttons.
Our company specializes in producing all kinds of elevator air purifiers, bus car air purifiers, air conditioner air purifiers.