With the increasing of actuator order qty gradually, the common manual operation can't meet the growing demand any more. Since 2016, NEWBASE has started to seek the better solution for this – bring the new automatic equipment into the production progress.
After more than a year of investigation and research, the new semi-automatic production line came into service of actuator production since 2017, this greatly improved the production efficiency and decreased the rejection rate, so make sure that the delivery is faster and much reliable than before.
Here is the main parts of the production line.
1. Worm gear assembly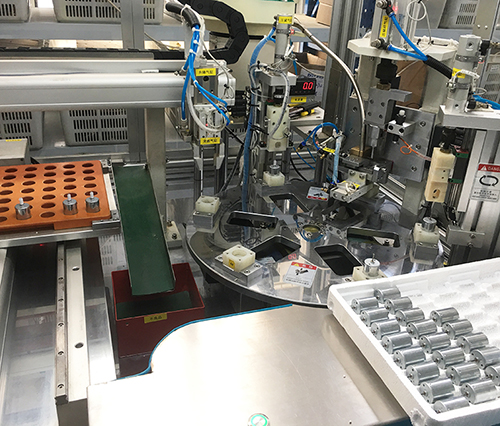 2. Shaft gear,copper brush and bottom case assembly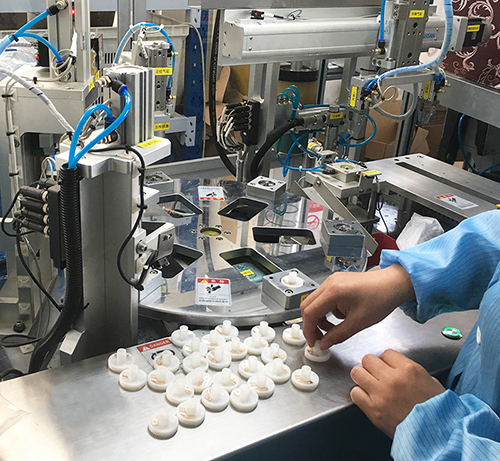 3. Gear set and up cover assembly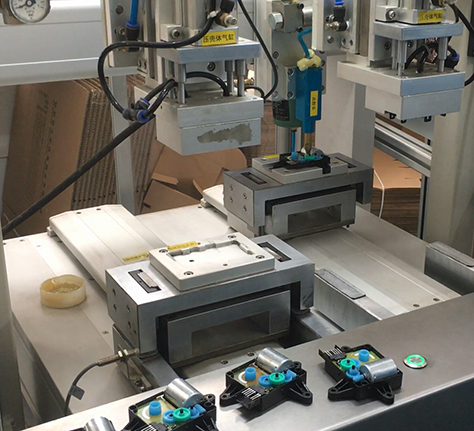 4. Performance test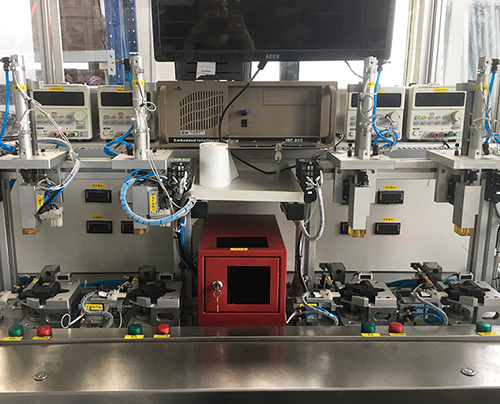 5. Aging test