Heater valve actuator
2019-11-27
During many years, NEWBASE common hvac actuator are accepted and used for all kinds of application on vehicle. The IP level is IP54.
With the increasing request on the protection level, in recent year, we develop a new ac actuator mode which the protection level can be achieved IP67.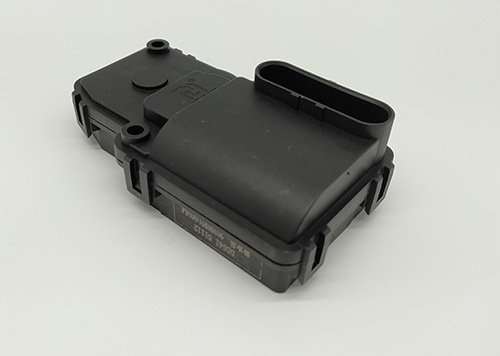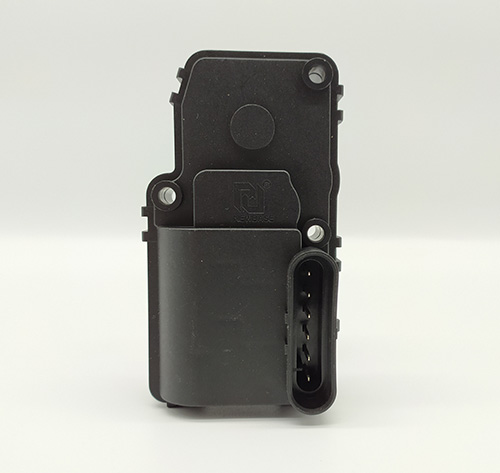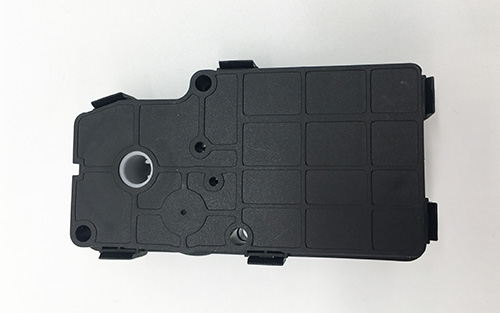 Initially, this actuator is designed for a 3-way heater valve driving, pls refer to the drawing regarding working as below.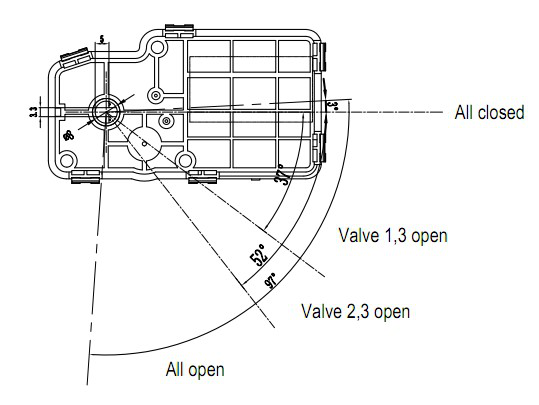 But we could also modify the working mode as per customer actual requirement, so that it can be used for blend door actuator, such as on the car, it can be installed on the air door to involve in temperature regulation.

With the dimension drawing, firstly, kindly check if this appearance dimension and mounting hole position is suitable for your application.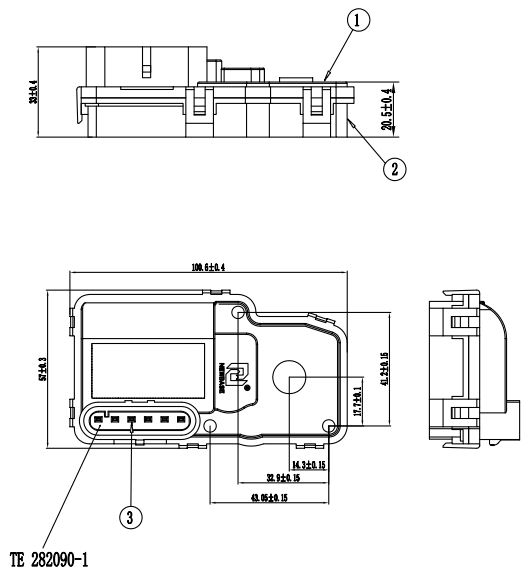 For more information, don't hesitate to contact us.