As there are so many types of air conditioning control panel required by all kinds of AC unit for variety of vehicle, different control methods of water valve are needed to match the heating system.
NEWBASE supply ON/OFF type and continuous regulation type water valve to cover most of the demand from control panel.
Thereinto, the voltage control water valve can be suitable for both manual controller and auto controller.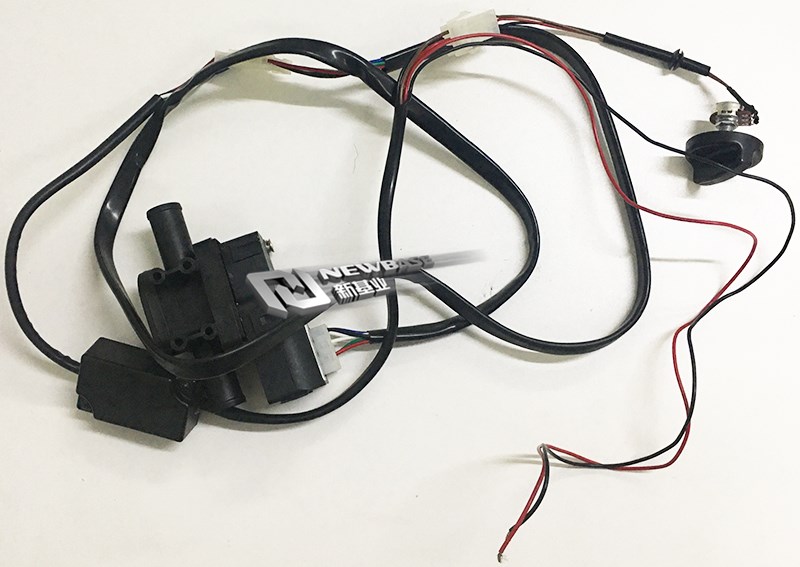 For manual controller, it's operated by a manual knob to operate the valve opening as per passenger body willing.
For auto type controller, the manual knob will be replaced by a variable voltage so that to drive the valve reach required corresponding opening.
To meet the installation demand, we accept customized harness requirement, including the wire length, color, connector type.

After finishing production, we make sure double 100% inspection to ensure every single product is qualified.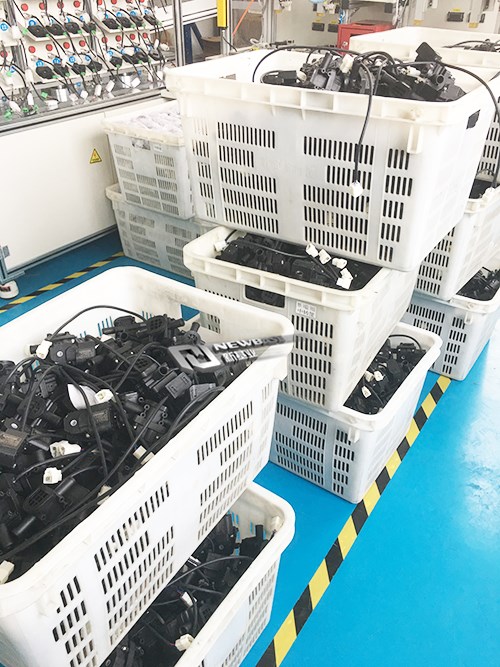 Before delivery, each product will be packed in bubble bag before putting in inner box. The package meet international shipping to avoid damage during transportation.