description
technical data
advantage
Variant Products
Inquiry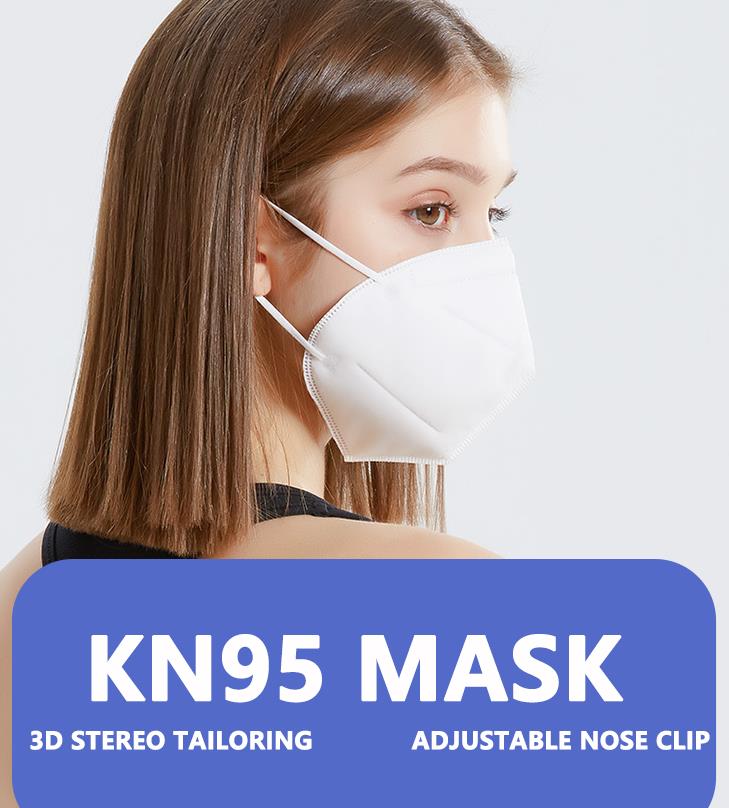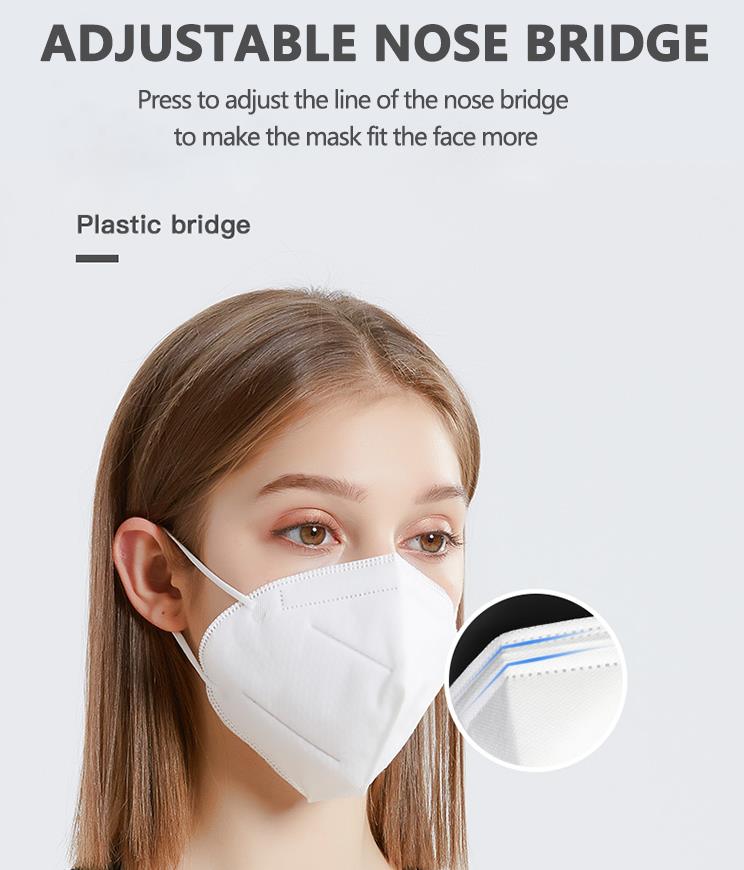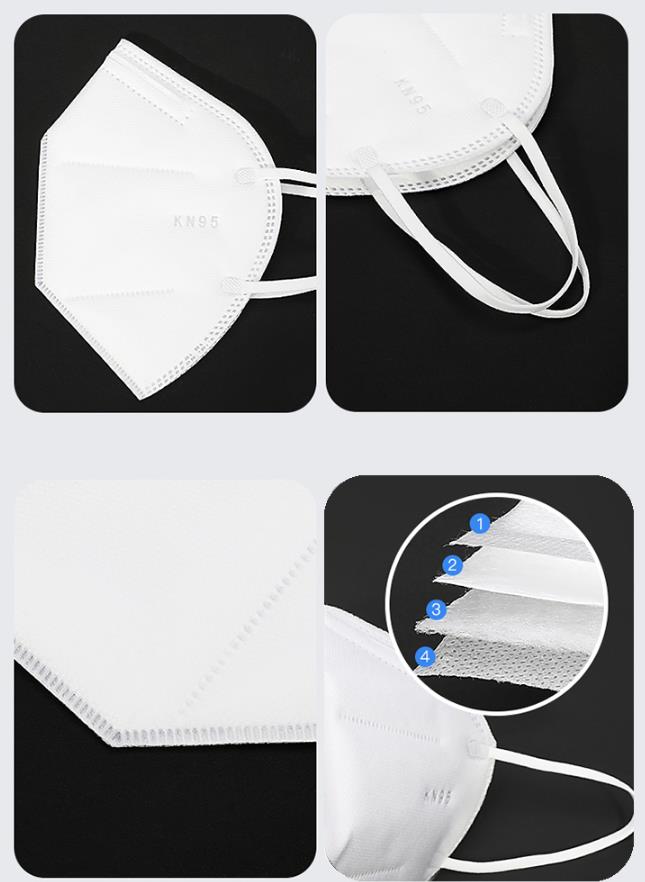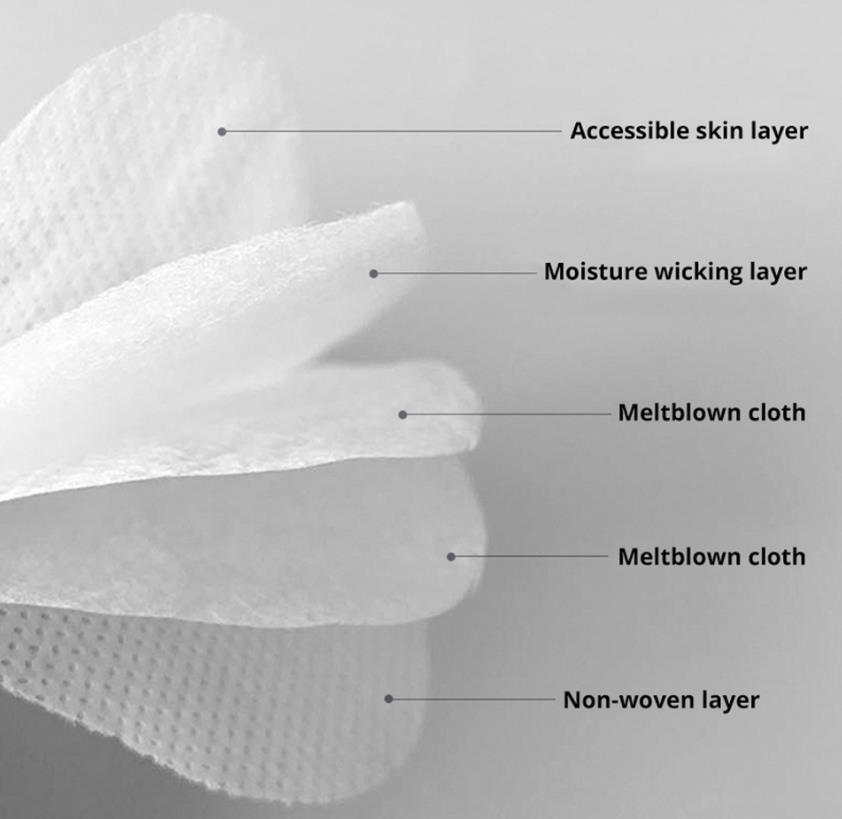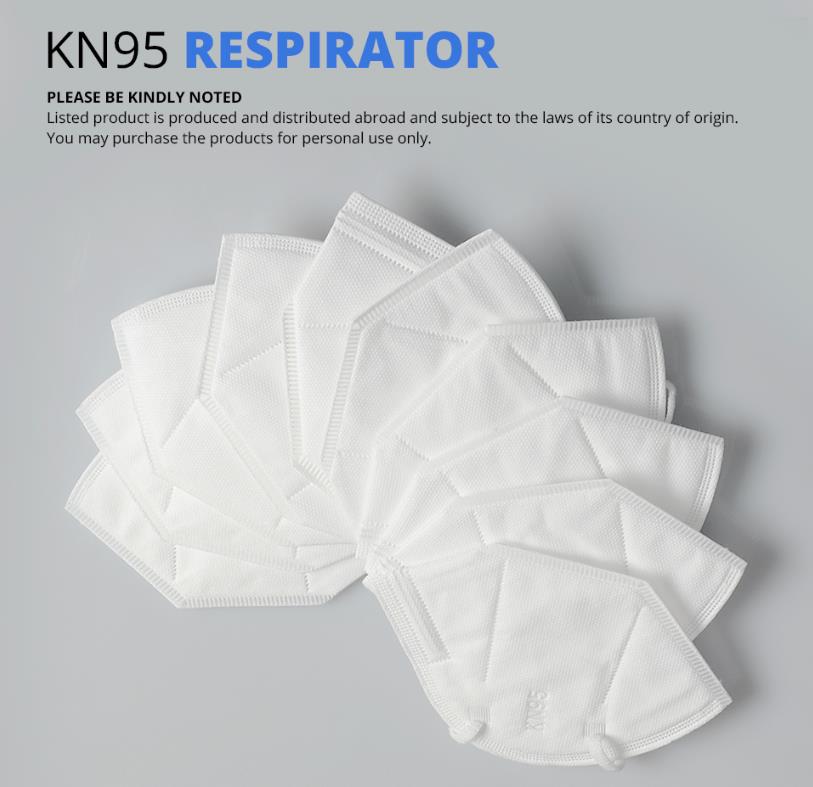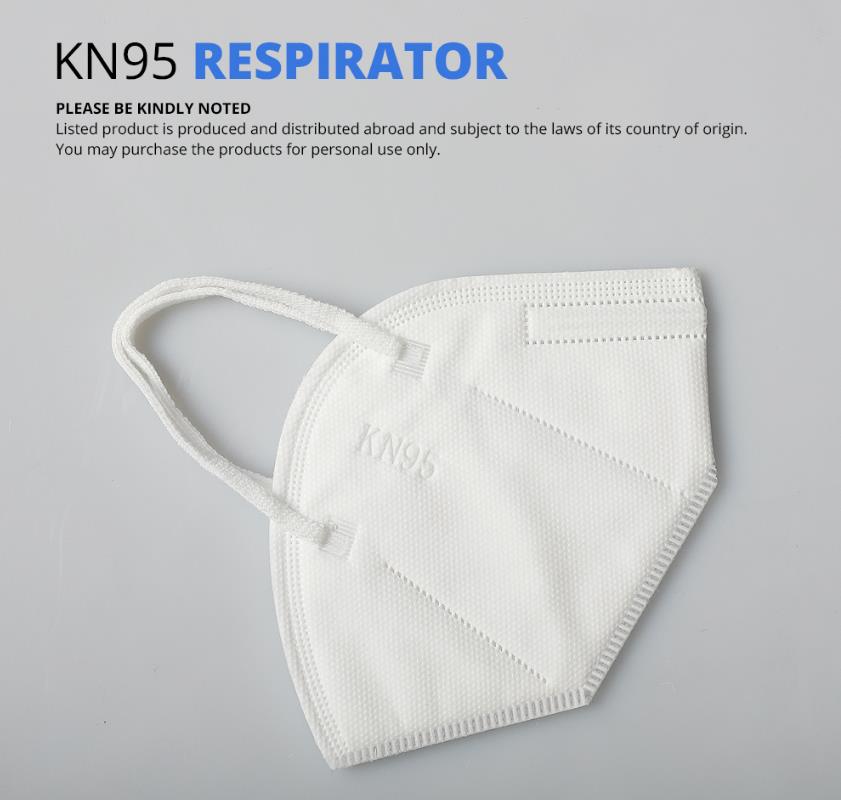 Please be kindly noted,the listed product is produced and distributed abroad and subject to the laws of its country of origin.
Description:
KN95 masks, sanitary and convenient for using.
Made of high quality material, safe, soft and comfortable.
95% filtration, provide anti-dust protection for you.
Protect you from airborne particulates and pollution.
Elastic straps and adjustable nose clip for different face shapes and sizes. Perfect for daily use and outdoor activities.
Anti droplet transmission
Anti pollution
Anti-Dust
Anti PM2.5
Filter PM2.5,anti harmful substance in the air,protect your health!
Color: White
Type: ears wearing
Material: high quality non woven fabric,etc
Specifications:
Material: Non-woven Fabric
Standard: GB2626-2006 KN95
Protection Class: KN95
Filtering Rate: ≥95% (0.075μm particles)
Applications: daily life, factory workshop,SPAs,school,working places,etc
Package Included:
KN95 Masks
Hope everyone in the world can be safe and healthy!!!
FAQ:
1. What is your quality standard?
Our face mask products can meet the requirement of GB2626-2006
Protection grade is KN95, filtration efficiency is ≥95%